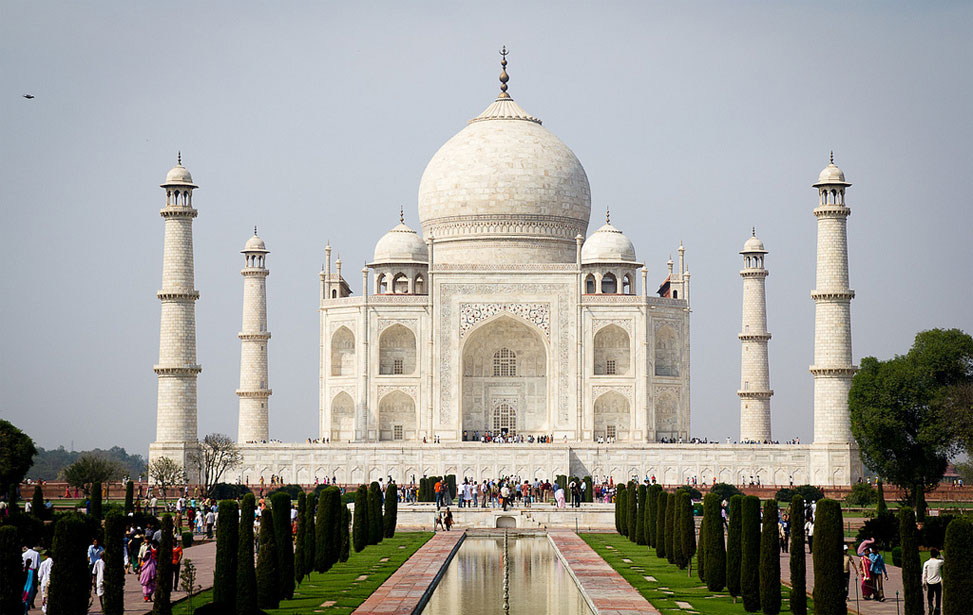 In Bound Travel Services
At Travel Thrivewe show you the best of India. A young and dynamic Travel company, we specialize in inbound tourism to the Indian sub-continent, encompassing India, Bhutan, Nepal and Tibet.
Apart from the usual tours to India, we have a number of special interest tours wherein we take our clients to an in-depth journey in those fields. These include:
Adventure Tour
Culture Tour
Heritage Tour
Nature Tour
Pilgrimage Tour
Seasonal Tour
Village Tour
Wildlife Tours
Customized tours package service has strongest part of our company. We have been able to provide this because our team has firsthand knowledge of the area in which they operate. They are thus able to provide personalized service to our clients. Our head office is in Delhi, but we have a wide network of associate offices throughout the country manned by professionals who are adept at their task, chosen specifically for each tour.
Association with leading hotels across the country enables us to give our clients their money's worth. This coupled with our reasonable rates makes us the most attractive tourist agency for you. We are prompt in our replies to your queries, which is why we have earned a reputation as the best and most efficient India tour operators by both our clients and our overseas partners.
We are offering some exciting travel packages for diverse regions of India and Asia for worldwide tourists. We have been operating nationwide tour and travel services for many years and our headquarter is in New Delhi, India. We guarantee you to pay off best worth for your time and money invested with us by providing you remarkable tourism services at competitive prices. We are also indulged in online hotel booking and rental car services through our website for global tourists.
Please Fill The Form Below;
About Travel
Travel is the movement of people between relatively distant geographical locations, and can involve travel by foot, bicycle, automobile, train, boat, airplane, or other means, with or without luggage, and can be one way or round trip.
Travel can also include relatively short stays between successive movements.
Photo Stream
Travel Thrive, is a complete Tours & Travel Company. As one of the premier travel agents, we provide comprehensive travel solutions for leisure, group, corporate or educational purpose.
Since our beginning in 2000, we have been growing rapidly and in the process innovating new and flexible ideas.